Cleanliness software
MANAGEMENT SOLUTION DEDICATED TO CLEANING AND MULTISERVICE COMPANIES

100% web software

Cleaning professions

EFF partner

+ More than 10 years of expertise
Progiclean,

a complete management solution
Cleaning and multiservice software
The more you optimize your processes and automate all the tasks,
the more you free up time for high value-added activities concerning the quality of your services and listening to your customers.
The Progiclean ecosystem centralizes information, allowing you to manage your entire business from a single software application and gain in productivity and competitiveness.

MANAGE
YOUR BUSINESS EFFECTIVELY
SIMPLIFY
PERSONNEL MANAGEMENT

OPTIMISE
CUSTOMER RELATIONS

MANAGE
THE COMPANY'S PERFORMANCE
MODULES SPECIFIC TO THE CLEANING INDUSTRY
Progiclean is specifically designed for the industrial cleaning and multi-service sectors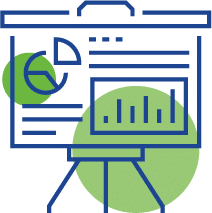 Dashboard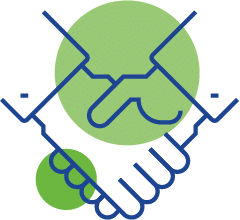 Commercial follow-up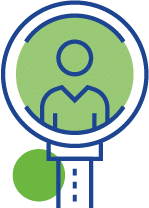 HR Management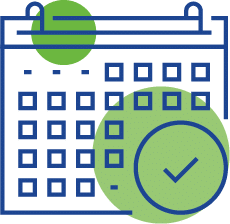 Planning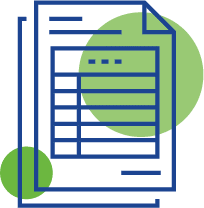 Work orders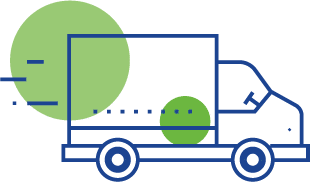 Tour management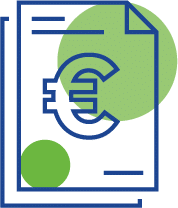 Billing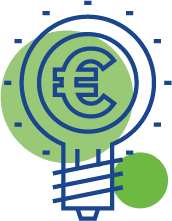 Purchase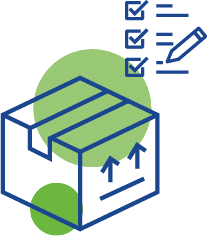 Stocks & consumables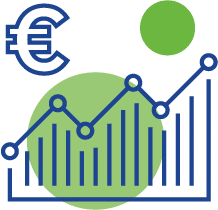 Profitability per site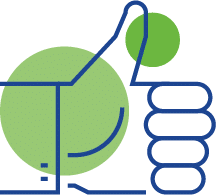 Quality monitoring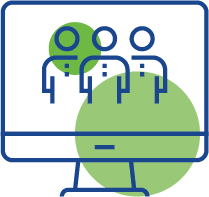 Customer & Employee Portal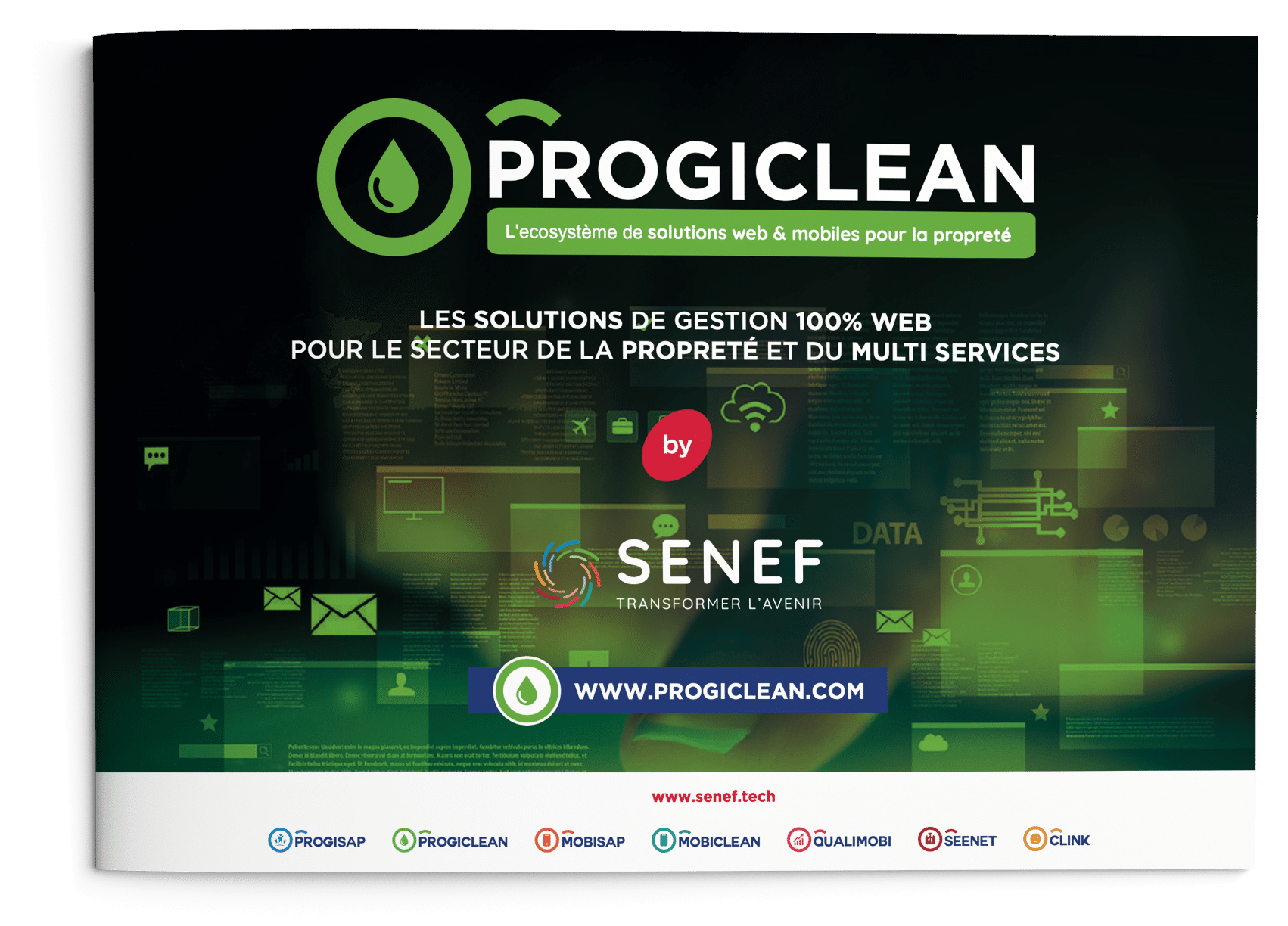 [gravityform id="1″ title="false" description="false"]

start my digital transformation with Progiclean
Software dedicated to cleaning and multiservice companies
Manage all your activity in a single software
to eliminate re-entries and errors:
information is shared in the modules and allows you to automatically generate dashboards, prepare payrolls, report anomalies and anticipate your customers' interventions. 
After control, you can generate mass production of schedules, payrolls, etc.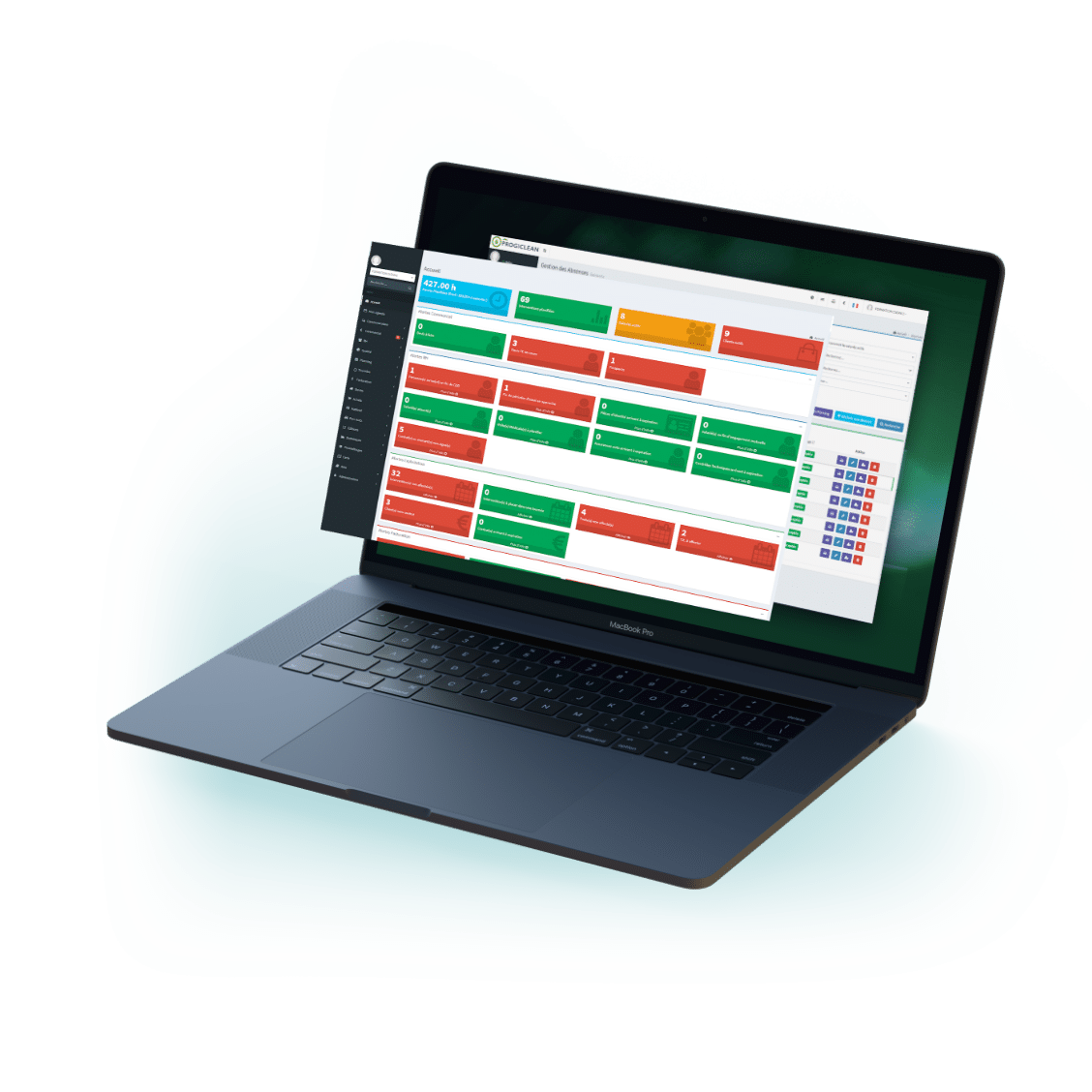 Progiclean
Our mobile applications
To increase efficiency, responsiveness and quality, we have developed mobile applications for your employees and customers.
THE CLOCKING IN/OUT & COMMUNICATION APPLICATION FOR YOUR AGENTS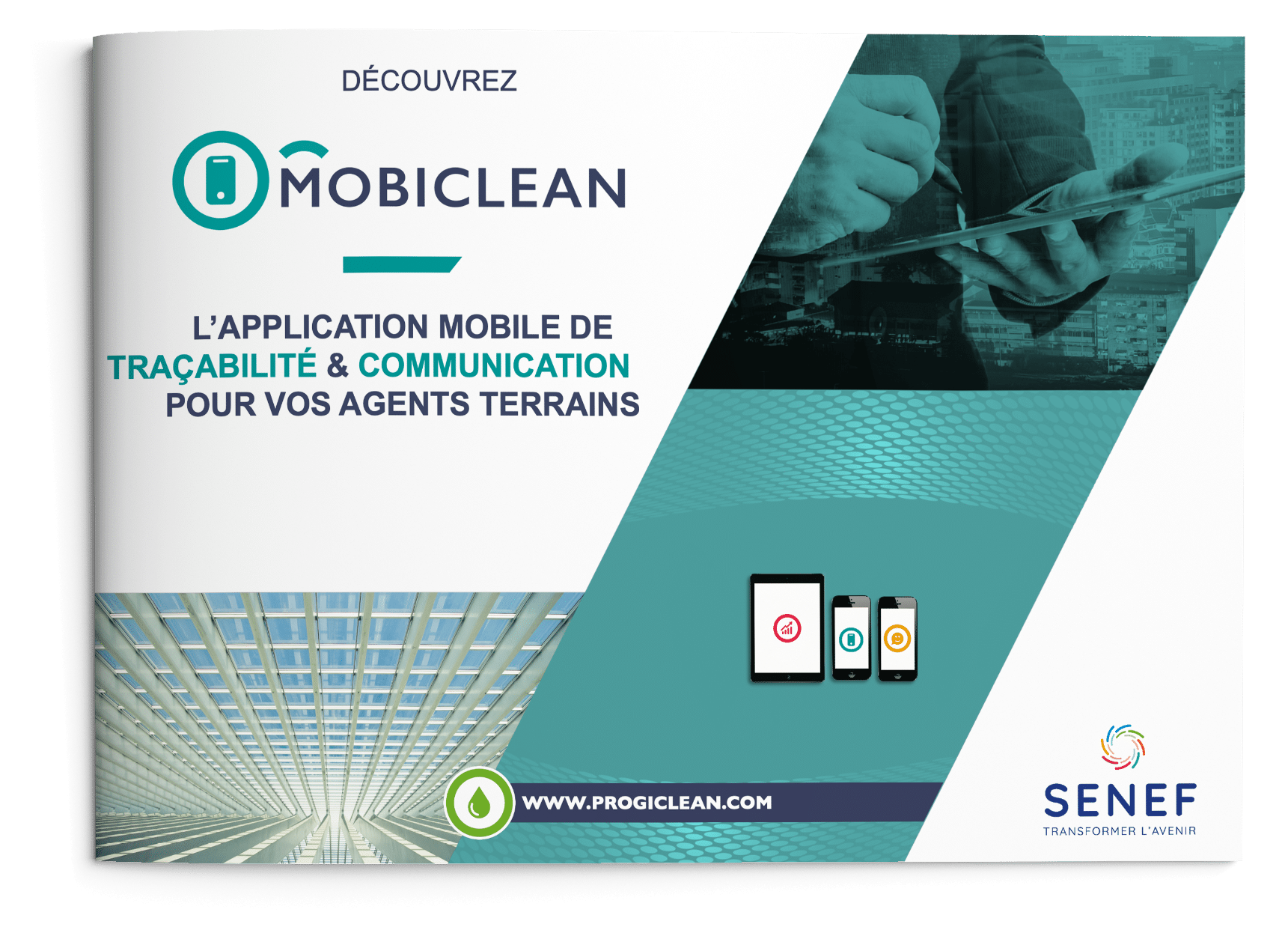 [gravityform id="5″ title="false" description="false"]
THE DIGITAL MONITORING OF QUALITY BY YOUR INSPECTORS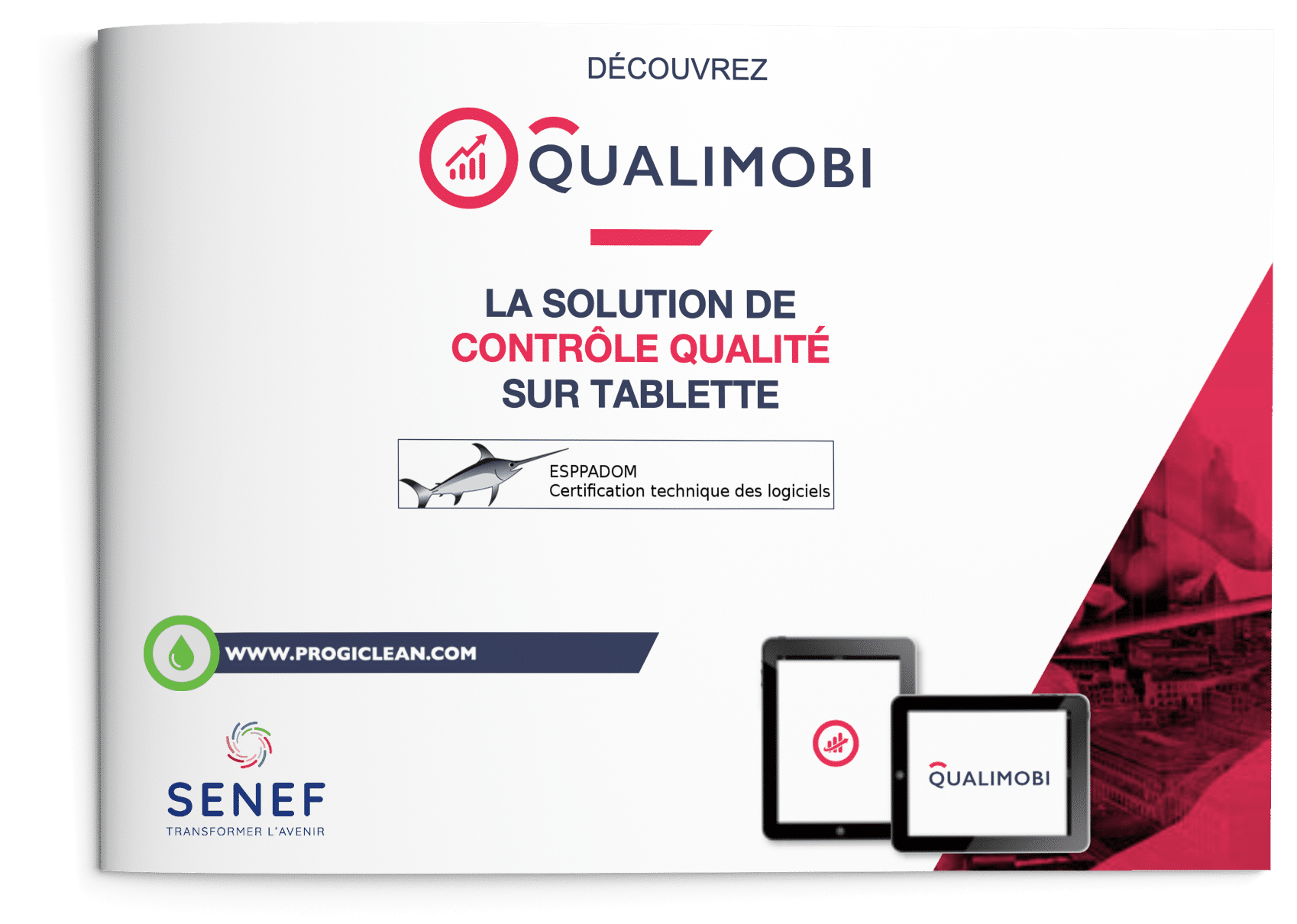 [gravityform id="9″ title="false" description="false"]
THE SOLUTIONOFFERED TO YOUR CUSTOMERS TO INTERACT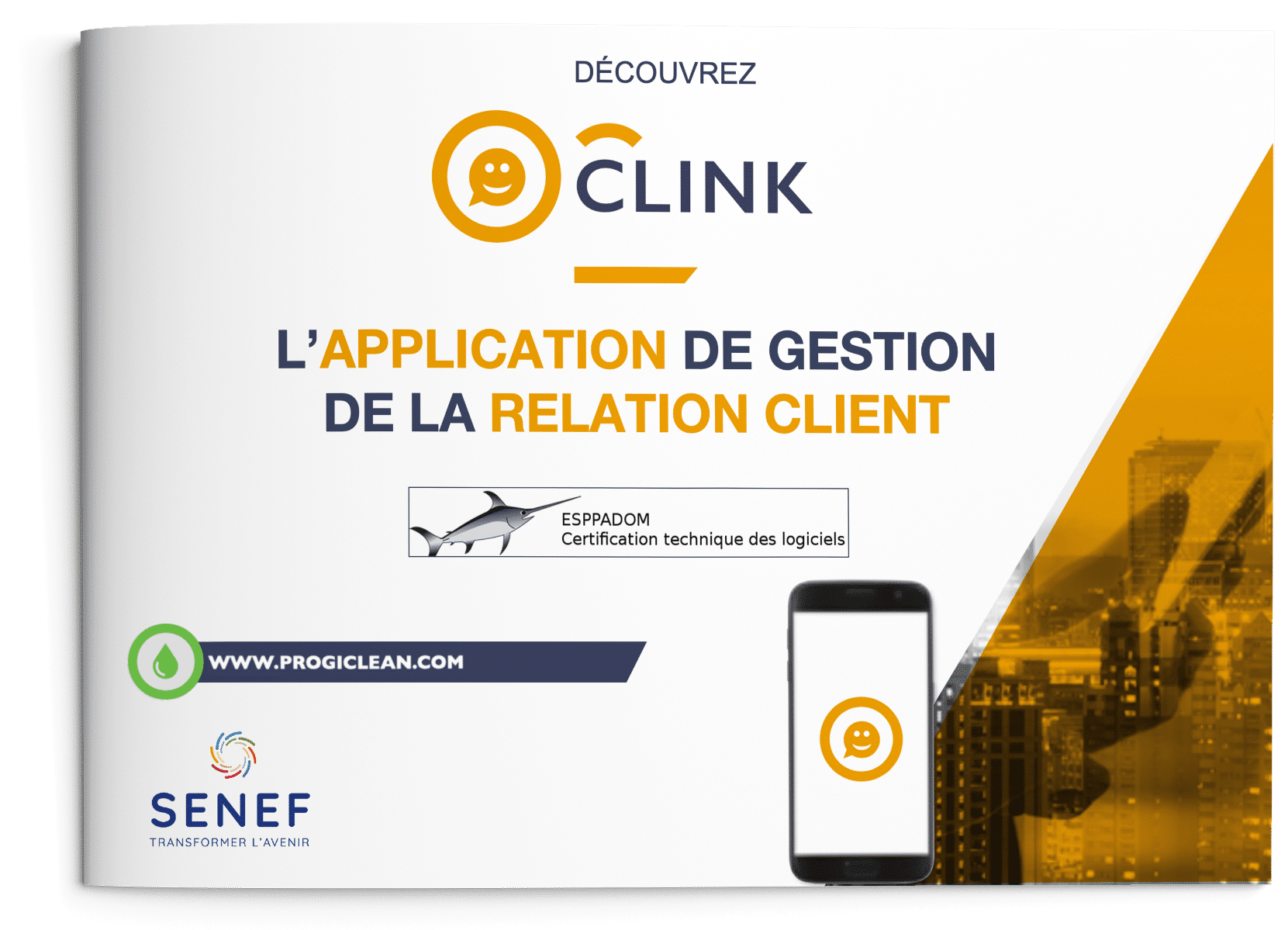 [gravityform id="6″ title="false" description="false"]
+ MORE THAN 1,200
EQUIPPED SITES
MORE THAN 3000
AGENTS USING MOBICLEAN