INNOVATION must be a continuous process in order to be able to offer, in a pro-active way, more and more ergonomic versions based on the latest technologies, adjusted to the latest regulations, expectations of the final customers... It is through this conviction that we are already in an R&D process of information transmission with :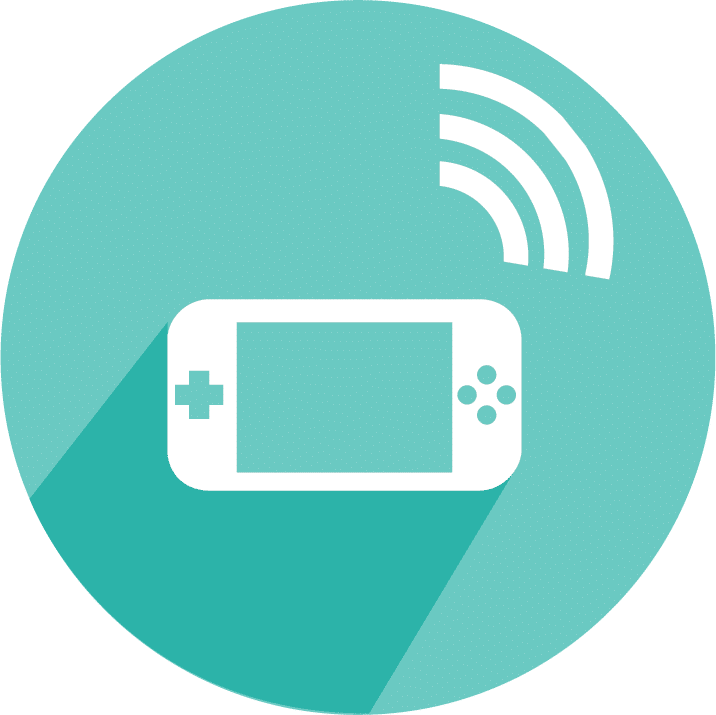 IOT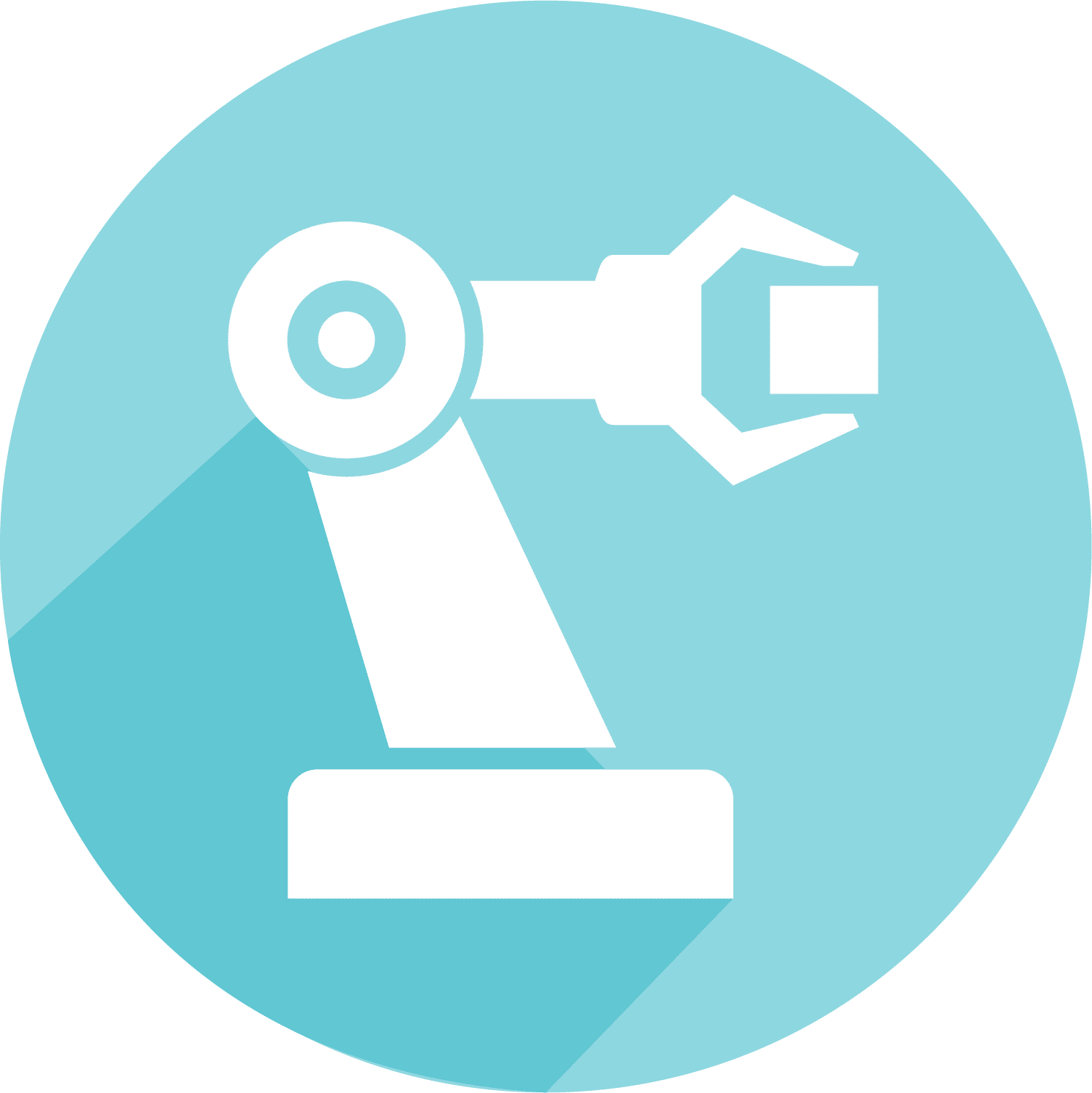 Robotics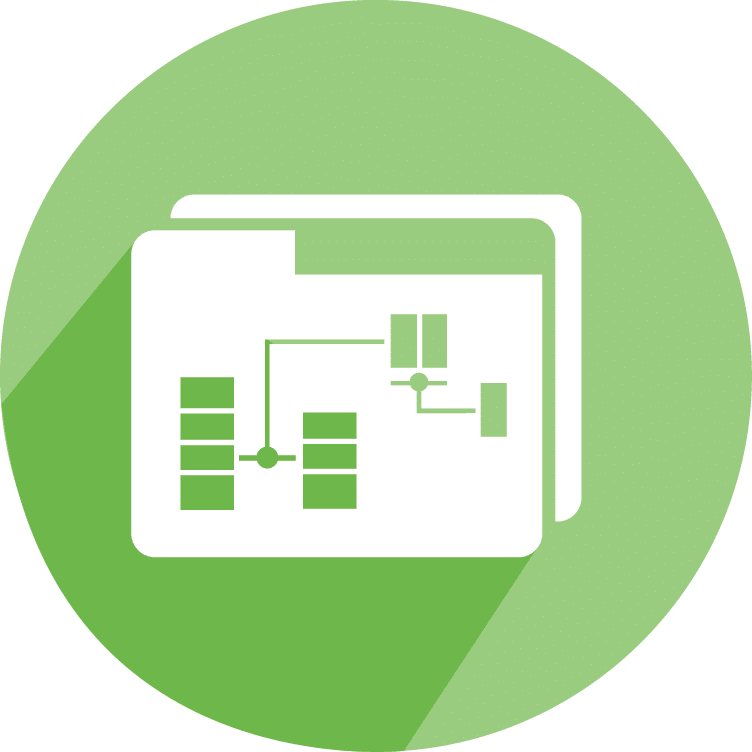 Data processing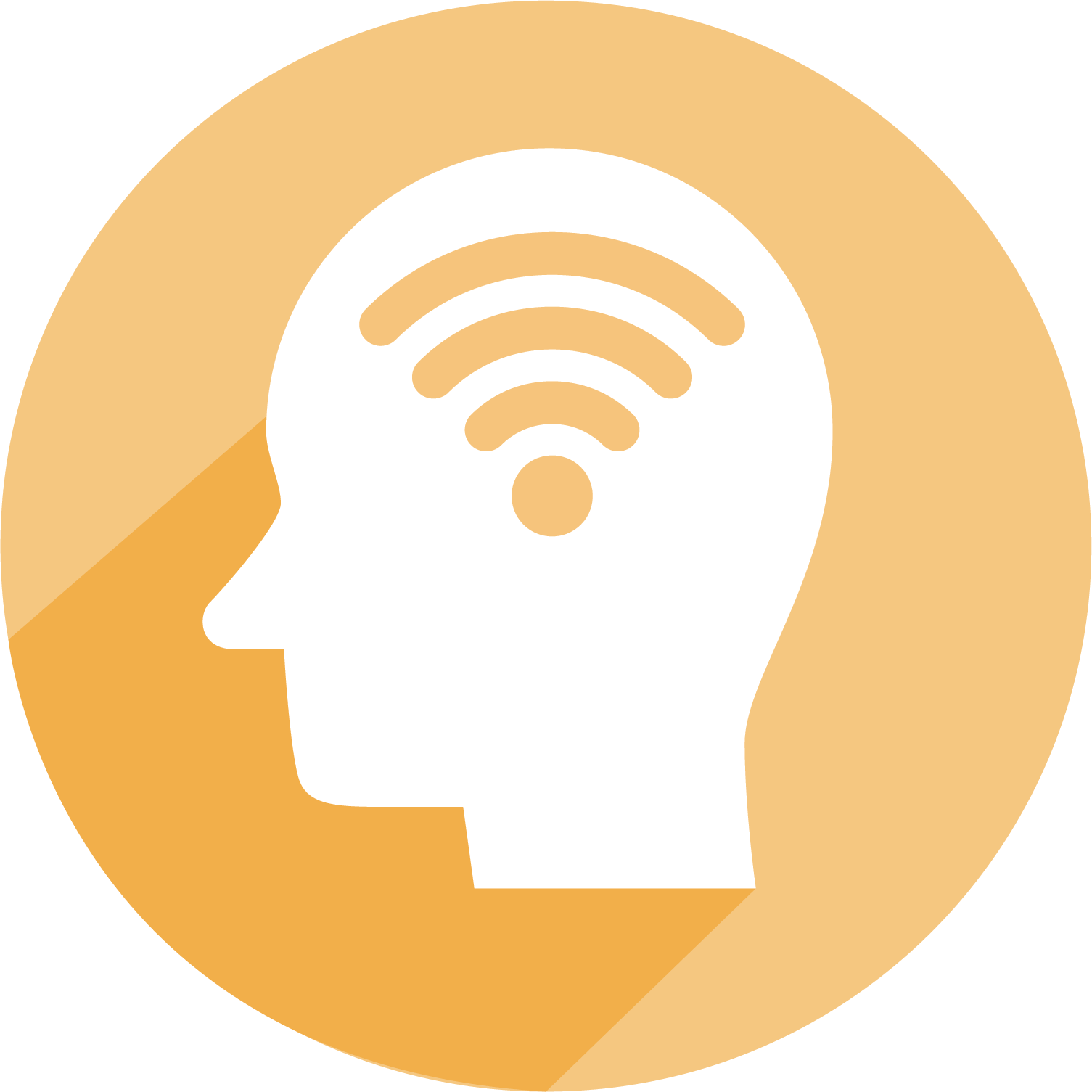 Artificial Intelligence
OUR CUSTOMERS PARTICIPATE IN THE EVOLUTION OF OUR SOFTWARE THANKS TO THE USER CLUB
The first half of 2019 saw the birth of the Progiclean user club, which allows its members to get together at lively meetings twice a year.
OBJECTIVES OF THE USER CLUB: EXCHANGE ON PROGICLEAN AND MOBILITY TOOLS BETWEEN USERS AND DESIGNERS
Our Progiclean users' club provides an opportunity to discuss the features of the solution, how it is used in practice, but also the problems encountered and the prospects for development. The main goal of this user club is to make the software live and evolve without any commercial consideration.
Federating a community of users by setting up a relevant, coherent and constructive dialogue makes it possible for reciprocal benefits to emerge.
As a software publisher, we have to adapt to "immerse" ourselves in several types of businesses and products. The challenge here is to target each user's concerns in their working conditions and to quickly understand how the software can meet identified needs or those that are not yet identified.
THE ADVANTAGES OF THE USER CLUB
The members can take advantage of the exchange time to note the areas of improvement of their solutions.
For users, the benefits include:
The participation in constructive exchanges and sharing, the valorisation of their involvement within the company, with the management but also with the operational teams who handle the software on a daily basis;

Learning through feedback from other users;

Participating in the enrichment of the customer experience, in particular by reporting on the problematic areas of the software in its various dimensions.
For us, it's a virtuous circle that is being put in place. The benefits we have encountered include:
The development of a network of users and a loyalty of the customers;

Visibility on projects to accelerate the progress of its roadmap with operators;

A gain of strategic information provided directly by the customers to increase its expertise (the opinion of the users of the solution has more value than those in-house);

Real-time monitoring of problems to prioritize features to be developed;

A valorization of the technical solutions of the users of the software.
THE FUNCTIONING OF THE USER CLUB
The process can be punctuated by either :
A presentation of the software publisher and its conception of the user club;

A presentation of the professional customers and their use of the software;

Workshops to bring out business problems;

Consultations and reflections to find solutions to the problems encountered.